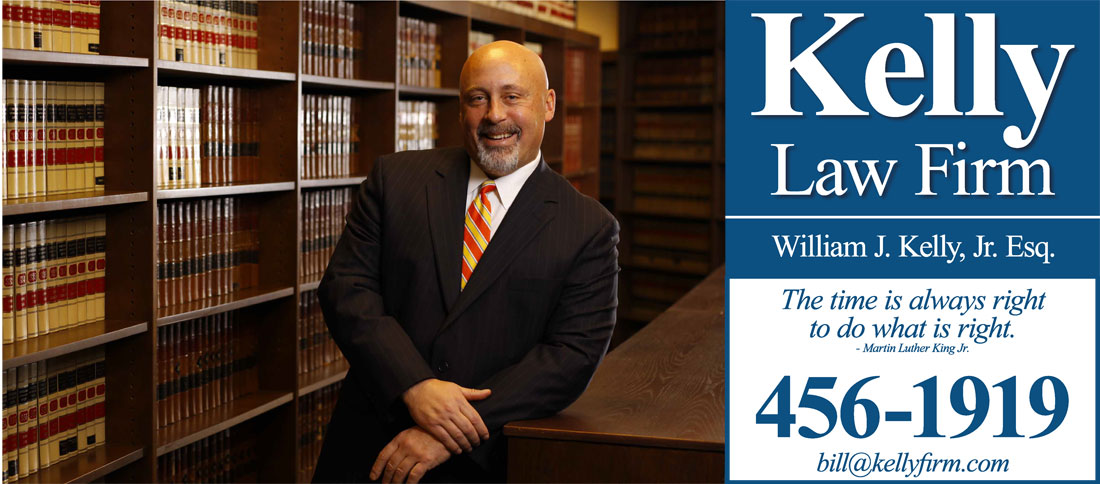 Personal Injury Facts
$3,325,000 settlement of double fatality auto claim.
$2,800,000 settlement of closed head injury auto/truck collision.
$1,600,000 settlement of a motorcycle fatality.
$790,000 recovery for police officer injured in line of duty.
$712,000 recovery in wrongful death auto case.
$525,000 settlement of wrongful death drunk driver case
$500,000 Wrongful Death Settlment
$441,000 plaintiff's personal injury jury verdict.
$425,000 injury auto settlement
$350,000 settlement for injured auto passenger.
$345,000 settlement of DUI wrongful death case
37 settlements/verdicts of personal injury or wrongful death cases in excess of $100,000 averaging $434,000 per case. (Past outcomes not determinative of future results).
Commercial Litigation/Insurance Defense Practice Highlights
Successful defense of corporation sued for $24.6 million alleging breach of a joint venture agreement.
Settlement of seven figure dispute arising from sale of business and allegations of failure to disclose material facts.
Defense counsel for multiple insurance carriers including Allstate and Farmers handling 100+ litigation matters.
General Counsel to Port Erie Plastics, PSB Industries and Custom Plastics Specialty.
Representative Clients:
AAA Mid-Atlantic Insurance
Allstate Insurance
American Country Insurance
Apollo Housing Capital LLC
Beals McMahon Painting
BOC Group
Coventina Day Spa
Custom Plastics Specialty
E.E. Austin & Sons
Farmers Insurance
PSB Industries
Port Erie Plastics
Reliant Molding
Thermo Twin Industries
Tri-Tech Molding