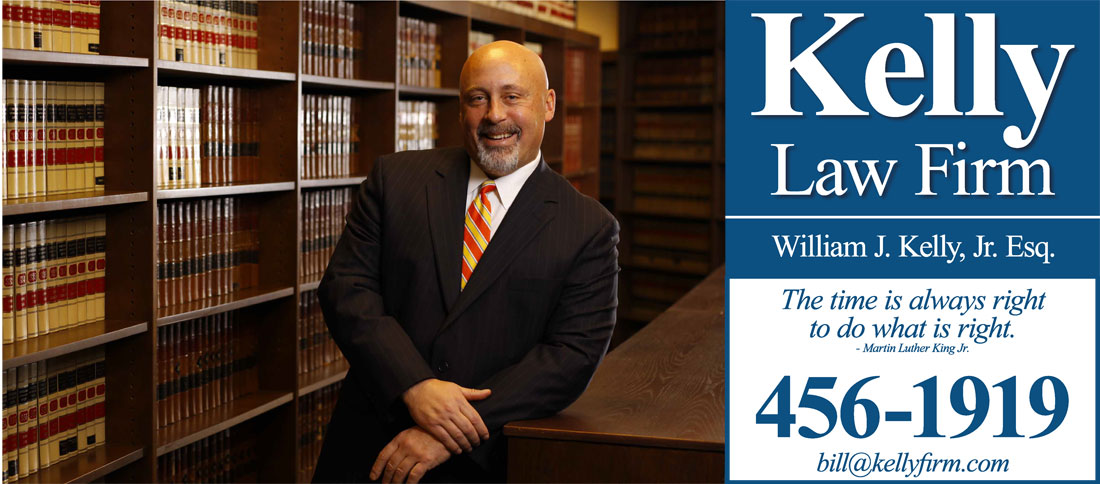 My goal is to provide you with an intelligent evaluation of your case and an aggressive defense. It is always the government's burden of proof to establish guilt "beyond a reasonable doubt" with "lawfully obtained evidence." Sometimes the government can make that finding. In those instances, I will work to negotiate a resolution of the charges against you that minimizes the impact on your life.
In other instances, the government has flaws in its case. Frequently, the government will not acknowledge these flaws, or may not even be aware of them. In those instances, I am ready to defend your case up through, and including, trial by a jury of your peers. I have handled a wide range of criminal matters including:
Access devise fraud
Aggravated assault
Aggravated assault while DUI
Assault and battery
Burglary
Conspiracy
Driving while intoxicated
False Imprisonment
Indecent Assault
Reckless Endangerment
Sexual assault
Stalking
Terroristic threats
Theft
Traffic violations
Weapons charges
Rest assured that I will diligently represent you and do my best to either obtain your acquittal or, if that is not possible, to work towards a plea arrangement that minimizes the impact on your life. It is my goal to ensure that you get the justice you deserve. I will thoroughly investigate the charges against you and provide you my informed opinion about whether the government can establish the facts beyond a reasonable doubt that you have committed the offense that you are accused of. I use qualified private investigators to locate and interview witnesses and will hire those experts necessary to adequately defend you.
When facing charges, your liberty is at risk. You need an attorney who is dedicated to your case. I am that attorney.