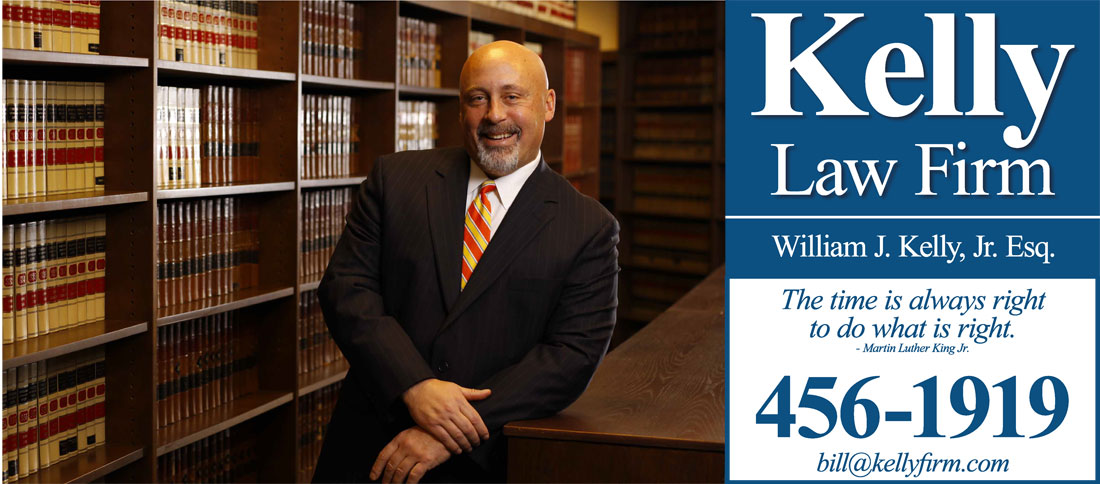 The death of a loved one is a traumatic event for any family. The administration of that loved one's estate should not be.
It has been my experience that families desire a prompt and highly organized estate administration where all interested parties are kept abreast of developments. I employ an aggressive approach to estate administration. The effective estate attorney promptly investigates the nature and extent of the deceased's assets and liabilities. That lawyer promptly determines whether certain assets are probate assets such that they need to be handled within the estate administration or whether they are non-probate assets such that they flow outside of the probate process.
Many family members feel ashamed to ask questions about "what they will receive." That is not a shameful question. It is a reasonable and rational question that should be answered as promptly as possible.
Certain aspects of the estate administration process take time. These activities focus on locating assets and then marshaling those assets into the estate. Banks and financial institutions can be slow to respond, but I keep these matters on a short diary. If I do not get prompt responses, I send follow up letters and make calls. I make it a point to keep the estate beneficiaries abreast of my progress in marshaling the estate assets and liabilities, paying the just debts of the estate, as well as the taxes, and moving as promptly as I can to put the estate in a position for distribution to the lawful beneficiaries. I utilize the services of a skilled paralegal to assist me in the estate administration process. I will use every effort to provide cost effective and thorough representation in this area.
My approach to estate administration is simple: Get it right. Keep the family informed. Do it cost effectively, and resolve it promptly.