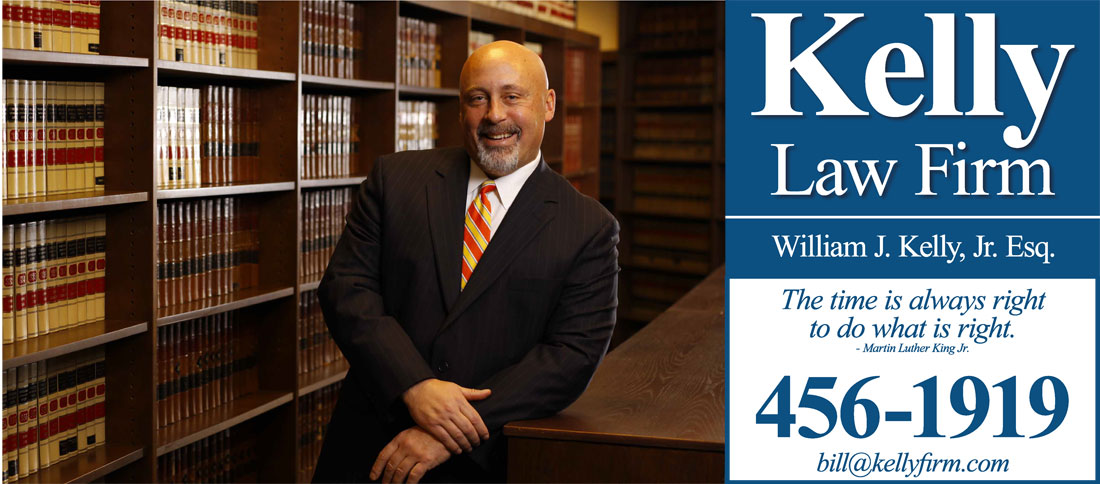 I have represented commercial clients in a wide range of complex business disputes, including insurance coverage, breach of contract claims, shareholder disputes, lease disputes, enforcement of non-competition agreements, and construction disputes.
I have tried multiple commercial disputes both in courts of law, as well as before alternative dispute resolution tribunals, including the American Arbitration Association. Frequently these commercial disputes have profound impacts on companies. Their ability to continue conducting business in many instances will depend upon the success or failure of the commercial litigation.
By way of background, I have:
Successfully defended a local manufacturer against a $24 million dollar breach of contract claim arising out of a failed joint venture to design, manufacture and market a product.
Obtained a significant six figure AAA recovery for a local contractor of the Erie County Library based on cost overruns incurred due to undisclosed soil conditions.
Secured a several hundred thousand dollar reduction in an Asset Purchase Agreement based on the seller's failure to disclose relevant information.
Resolved a significant claim brought by General Electric against a local manufacture for alleged breach of contract arising from failure to supply conforming goods.
Obtained a several hundred thousand dollar verdict against a Dayton, Ohio manufacturer on behalf of a local company based on failure to build materials to specification.
Successfully defended medical equipment manufacturer in a products liability claim based on alleged carbon monoxide exposure.
Successfully defended numerous Equal Employment Opportunity Commission and Pennsylvania Humans Rights Commission investigations.
Successfully defended local employer for a wage payment and collection claim.
Defended an Ohio aircraft maintenance company against a breach of contract claim in Erie County that was subsequently transferred back to Ohio on jurisdictional grounds.
Obtained defense jury verdicts in 6 employment or discrimination cases both in Federal Court and State Court.
Successfully pursued a breach of contract/specific performance for repurchase of limited partnership interest arising out of the historic redevelopment of a local manufacturing facility.
I serve as general counsel to several Erie based corporations. In this capacity I frequently have the opportunity to engage in dispute avoidance counseling. It is always in the client's best interest to avoid conflict prior to suit. My clients routinely solicit my opinion on strategic decisions that may either trigger claims, or serve as the basis for avoiding claims all together.
Whether I am counseling a client in a pre-litigation phase, or representing them in a courtroom, my goal remains the same: to provide sound counsel and to place the client in a position to maximize its business pursuits and profits.